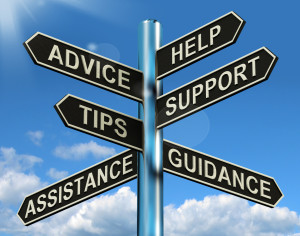 Here is a checklist for teachers participating in the J-1 Teacher program. This checklist is used to meet the requirements with Colorado Learning and our J-1 Visa partner CICD in processing your application and getting you a job here in the USA. Seems like quite a list, don't worry Colorado Learning will guide you through the whole process.
Colorado Learning (CL):
Colorado Learning Agreement
Submit Support Material for Teacher Profile to Colorado Learning, such as, Resume, Cover Letter, References, Teaching License, Picture etc.
Interview via Skype to go over material and prepare for CICD pre – screening.
CICD:
CICD Teacher Application (online form)
Teacher Agreement
Cultural Component Prompt 1 and 2
Host School Agreement
Offer Letter from Host School (CL works towards getting the Job Offer and this Offer Letter)
2 Letters of Recommendation (1 from colleague, 1 from Supervisor), Bachelors degree, Copy of CV/Resume, Copy of Teaching Certificate and Criminal Background check from home country
Copy of Passport
Copy of any previous visas
Letter from school in home country stating dates of employment and responsibilities (CL gets this from the school after job secured).
Letter from school in home country stating their willingness to participate in the cultural exchange activity proposed by J-1 teacher